Our passion for aviation and photography has led to the success we enjoy with our clients.
We shoot High Definition video with a Gyro stabilized lens and record to a CF flash card system.
Pre-production meetings coordinate the intricacies of your aerial video shoot to maximize the time the helicopter is in the air.
During the flight we communicate with producers, directors and directors of photography through our air-to-ground radio system. This allows for continued coordination and the ability to adjust for shooting needs.
We offer a director seat in the helicopter with an HD monitor and shot playback capability.
We charge for actual flight time, lift-off to touch-down including ferry time, with no minimum.
We have a broadcast transmitter on-board for Live Event coverage.
We will take care of all details relating to flight regulations for your shoot.
Our experience in the air can be seen in our work.
Motion Picture Manual.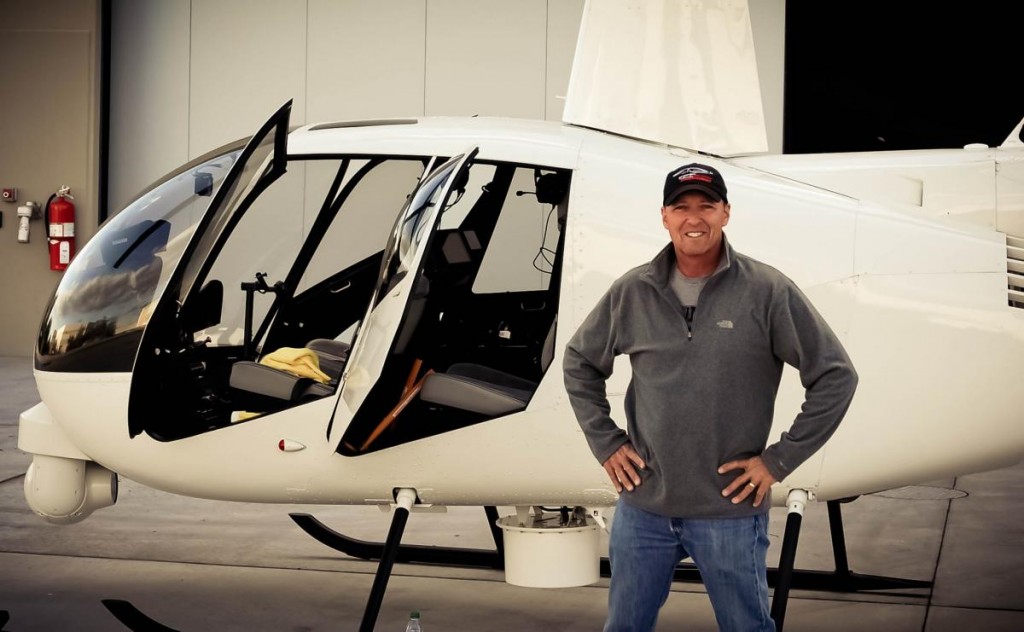 What we do
Documentaries
Features
Commercials
Aircraft in flight
Landscapes
Motorsports
Architecture
Sporting events
If you have any questions please contact us.