HD Aerial Video
Visit our HD Video Gallery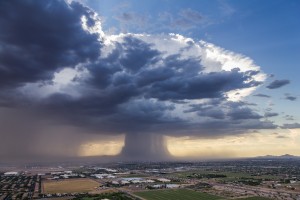 About Us
Learn about who our crew and what we do.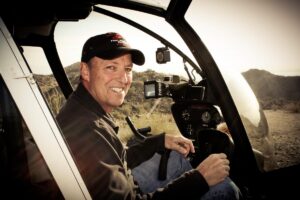 Chopperguy History
The history and experience of Bruce Haffner.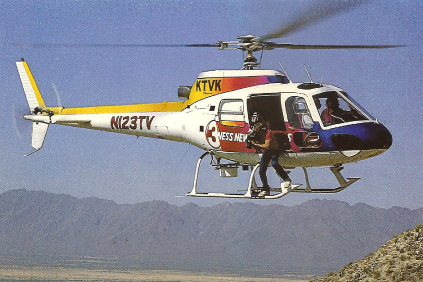 Arizona Aerial Video and Photography from a Helicopter in Phoenix, Arizona and across the world. Bruce Haffner is Chopperguy, specializing in custom aerial videos and live broadcasts from a helicopter, along with production for real estate aerial photography, motion picture aerial filming, and live news broadcasting, all in high definition.